We are your nutrition solution
Customized nutrition services for individuals and business.
About
NOW, LLC was founded by a Registered Dietitian Nutritionist to help people improve their lives through food and lifestyle choices. Whether prevention or management of chronic health conditions, we complete a thorough assessment and create personalized nutrition plans. You don't have to do this alone. Let us help you reach your optimal health and wellness. Dietitians In Home provides in-home care by dietitians for patients referred by their physician or home health company who are unable to attend in-office visits. Medical nutrition therapy is evidence-based and reduces hospitalization as well as improves client outcomes. We specialize in diabetes, non-dialysis chronic kidney disease, heart disease, weight management, among other conditions.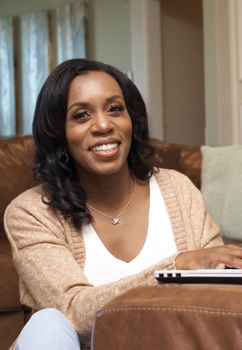 Tabitha Nicholas, MS, RDN, LDN
Owner
Services
Does your organization need a RD nutrition consultant? Contact us today.
Medical Nutrition Therapy
Diabetes
Kidney Disease
Physical Wellness
High Blood Pressure
Heart Disease
Women's Health
Weight Loss
Child or Adolescent
Home Health Nutrition Services
Menu Planning
Nutrition Consultant
Corporate Wellness
Approaches
Motivational Interviewing
Coaching
Health at Every Size
Culturally Sensitive
Insurance Accepted
Aetna
BlueCross and BlueShield
Cigna
Humana
Medicare
United Healthcare
Fees
Late cancellation (24 hour) & No Show: $100
Initial Assessment (55-85 minutes): $180 - $270
Follow-up visit (25-55 minutes): $80 - $160
One Month Package: $350
Three Month Package: $750
Six Month Package: $1,200
Grocery Store w/ RD ( 1 hour): $199
Pantry Review w/ RD (1-2 hours): $150 - $299
Nutrition Consulting (hourly): $100
Location
By Appointment Only